The pink color makes everything look pretty right? So as this Pink Preset that I'm going to show you. This Pink Preset gives your photo a pink tone.
This Pink preset represents your beauty and adds a pure representation in your innocent and young look. Every adjustment is purely designed to help your photos look beautiful as you.
BEFORE AND AFTER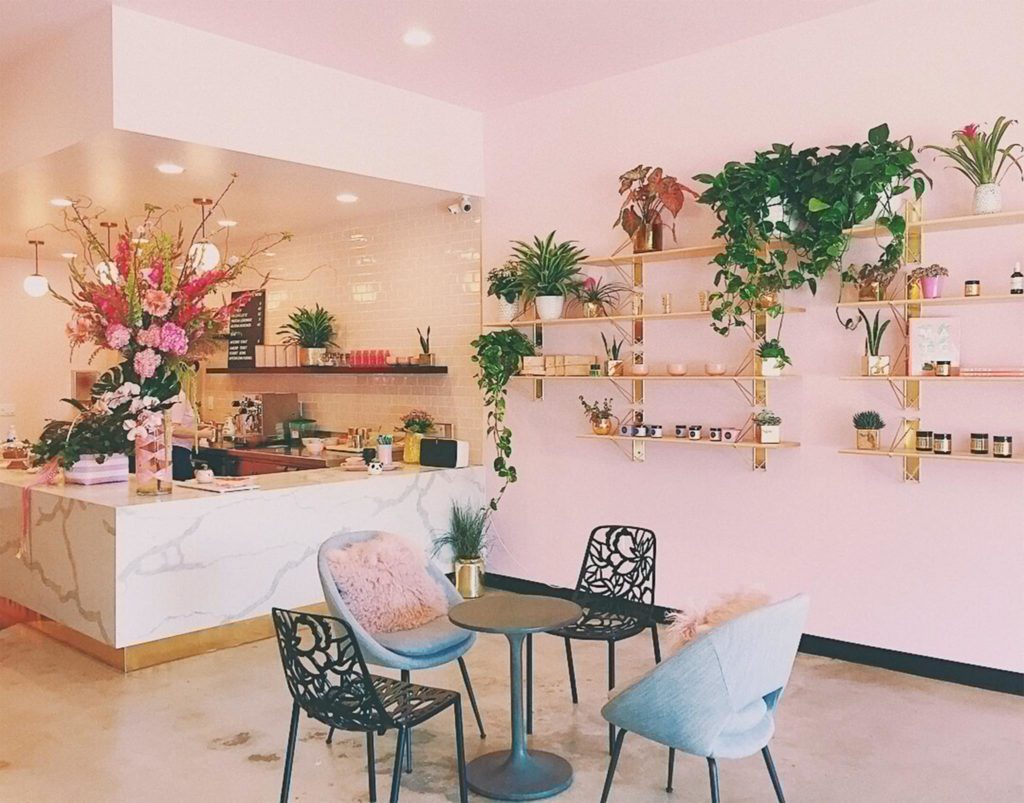 PRESET ADJUSTMENTS
Here's the preset adjustments for Pink Tone Preset if you want to follow the adjustments manually.

I recommend to adjust the following depending on your photo:
Exposure, Orange in color mix and Whites.

✦ Included in your free digital download:
1 MOBILE Lightroom Preset in .DNG format

✦ You can use this preset with free Lightroom mobile app in ios or android, no Adobe Subscription needed.
✦ You can apply this preset in only 1 click and it is fully customizable and adjustable to fit your image or style.

The download links are protected by a password. The Password will appear on the video tutorial. Check here on how to download this preset.
Transform your photos using #reinamariepresets! I would love to see your edits! Use #reinamariepresets when you upload on social media. Subscribe to my channel and follow me on Instagram to be updated with new downloads!